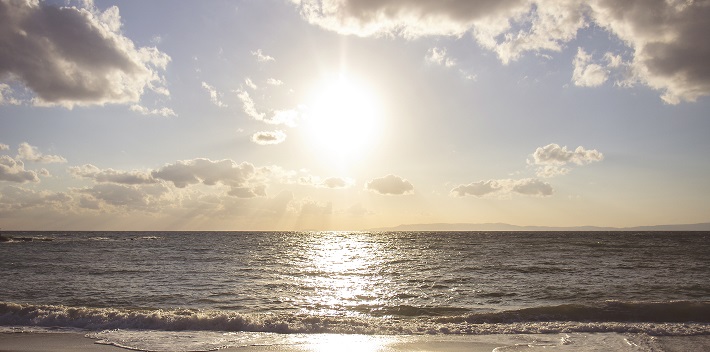 4 Good Reasons
For working with affiliates.OnMyBubble.com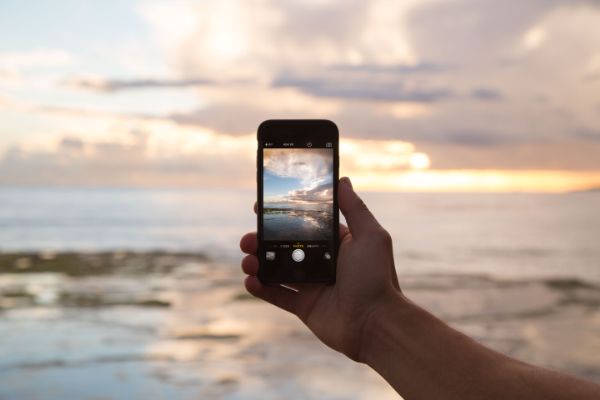 Smart Phone Office - Earnings From Phone
You've already invested in a powerful asset your Smart Phone, so why not use it to generate some income for yourself?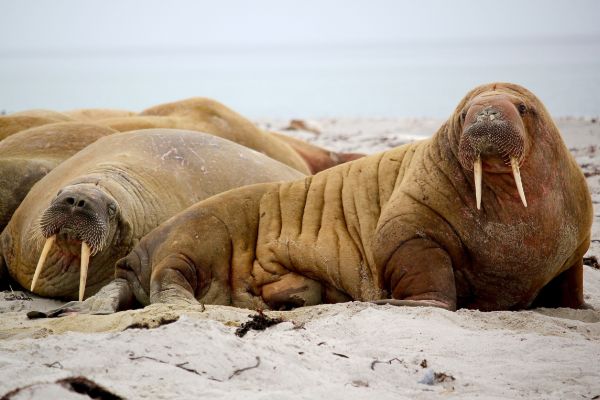 Affiliate Earnings - Become a Fat Cat
Up to 50% revenue share. Always 25% minimum.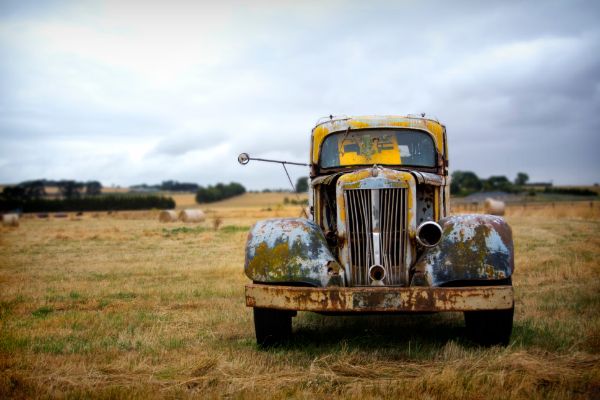 Freedom to Travel
Work from wherever you travel. You can be earning money wherever you roam, as long as you can access the internet.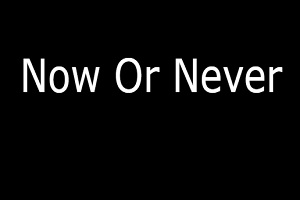 Realize Your Dreams
Don't wait until it is to late.
www.OnMyBubble.com